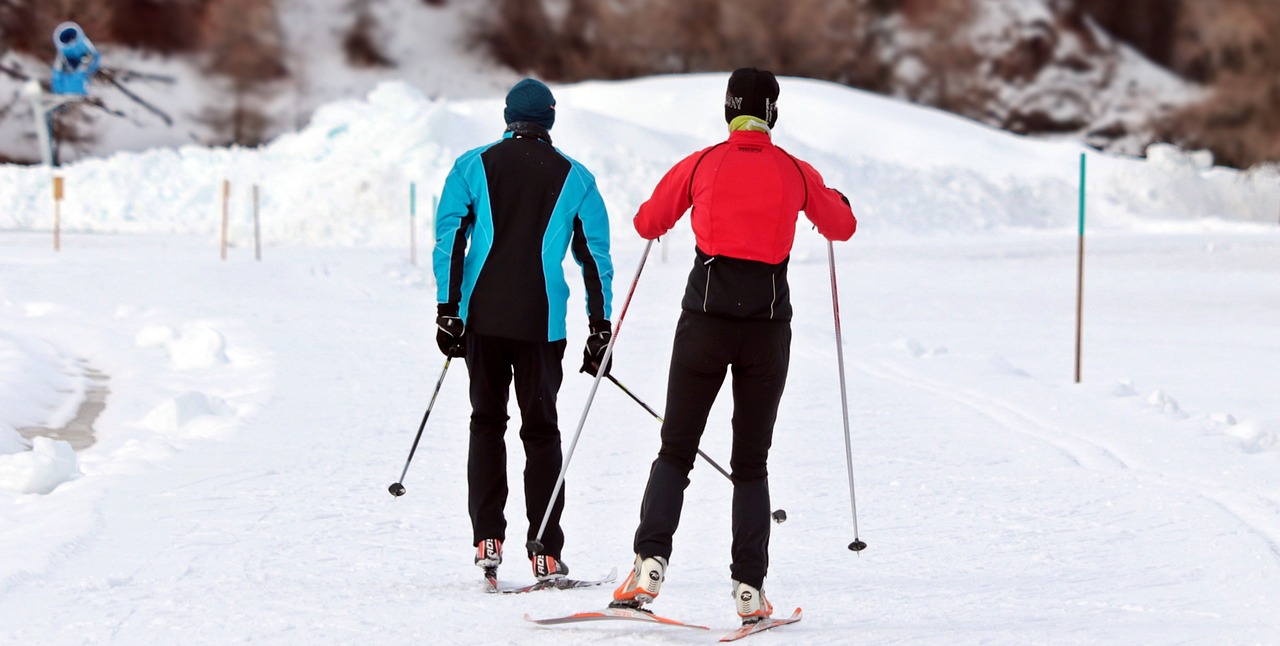 The popularity of the Alpine Ski Resorts is indisputable, however, you can also find a small hidden gem - a ski resort that offers high-class ski slopes and luxurious hotels at affordable rates. The small town of Bansko is hidden at the foothill of Pirin Mountains, Bulgaria.
If you are looking for an alternative to the more expensive ski resorts in the Alps, skiing in Bansko is a great option. Bansko is just a small town, however, it is visited by thousands of people from all over the world every year. The proximity to the capital city of Bulgaria - Sofia, makes it extremely easily accessible, as it takes only 2 hours to get to.
Regardless if you are an experienced skier, just a beginner or a snowboarder looking for some adventure, Bansko has it all. While skiing in Bansko, you will be able to enjoy two big ski centres with more than 70 km of ski runs. The centres are located around 10 km above the town, however, it takes only 30 minutes with the Gondola Lift.
Bansko is equipped with numerous snow machines that can also guarantee excellent snow conditions between mid-December to mid-April. Skiing in Bansko also offers visitors night skiing and a fun-park zone. After a long day on the ski slopes, you can head to Bansko's centre and explore the historic part of the town. Numerous restaurants, bars and cafes offer traditional Bulgarian cuisine.
If you are unsure how to get to Bansko, contact us and TaxiBG will be happy to help. We offer private transfers across Bulgaria. Book a shuttle from any airport in Bulgaria to Bansko. We will pick you up at your arrival time and we will take care of your journey - from the booking to your final destination. Our luxurious cars offer free Wi-Fi and complimentary drinks. Our professional drivers are polite and friendly. And we will provide you with excellent service. Let us know what your requirements are - a baby seat or additional luggage spaces for your ski equipment - nothing is too much for TaxiBG.