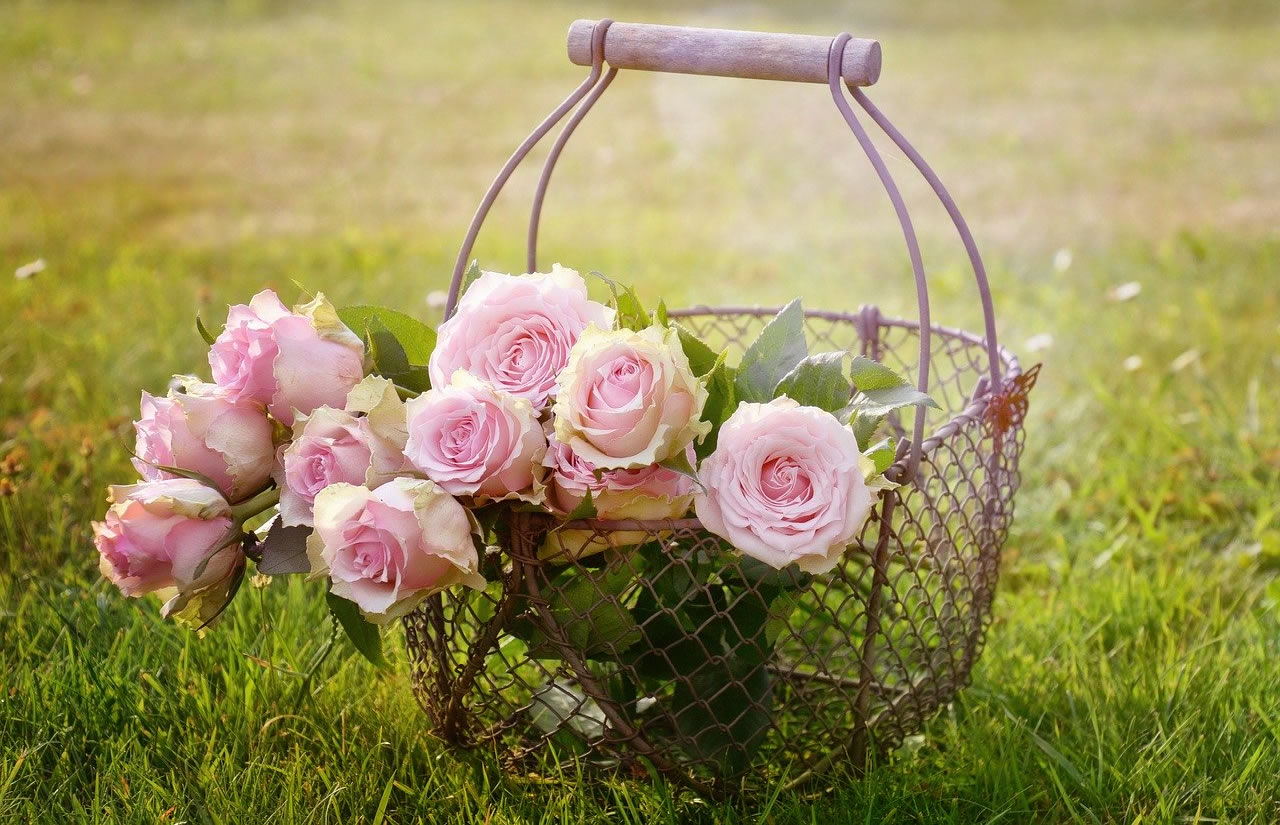 One of the most remarkable festivals in Bulgaria is the Rose Festival in Kazanlak, which takes place every year during the first week of June. The tradition dates back to 1903, with the first ever celebration of the Bulgarian rose and rose oil. Throughout the years, the Rose Festival has become extremely popular and nowadays it is considered an international celebration of the Bulgarian Roses. Thousands of people not only from Bulgaria, but also neighboring countries join the festival every year.
The last weeks of May and the beginning of June are of vital importance for Kazanlak, as this is the period when the oil roses blossom. The rose-picking is a very slow and diligent process, which takes a lot of precision. It starts very early in the morning, with the first rays of sun, while drops of dew still glitter in between the blossomed pink roses. The various highlights and rituals part of the history and culture of the Bulgarian Rose and the city of Kazanlak are displayed and recreated by professionals and folklore groups dressed in traditional costumes during the Rose Festival in Bulgaria.
The visitors can be sure to experience the authentic atmosphere, have lots of fun and participate in the carnival procession, which runs throughout the entire city and everyone is welcomed to join it. "The Queen Rose" is a contest also part of the Rose Festival. The winner is Bulgaria's ambassador, who participates in international forums around the world and represents the uniqueness and freshness of the Bulgarian Rose Oil.
In 2020, the Rose Festival in Kazanlak will take place between June 5-7. The official program of the celebration has not been announced yet, but the celebration will welcome its visitors with good mood and will please everyone with various celebrations, contests and rituals.
If you have not been to the Rose Festival in Bulgaria, you are certainly missing out. Make sure that you join the celebrations this year. If you are not familiar with the country, though, and how to get to Kazanlak, you can book a transfer with us – TaxiBG offers high quality service. A professional driver will take care of your transportation, while you can enjoy the complimentary drinks and free Wi-Fi in our luxurious cars. Make sure you arrive on time for the Rose Festival in Bulgaria 2020.