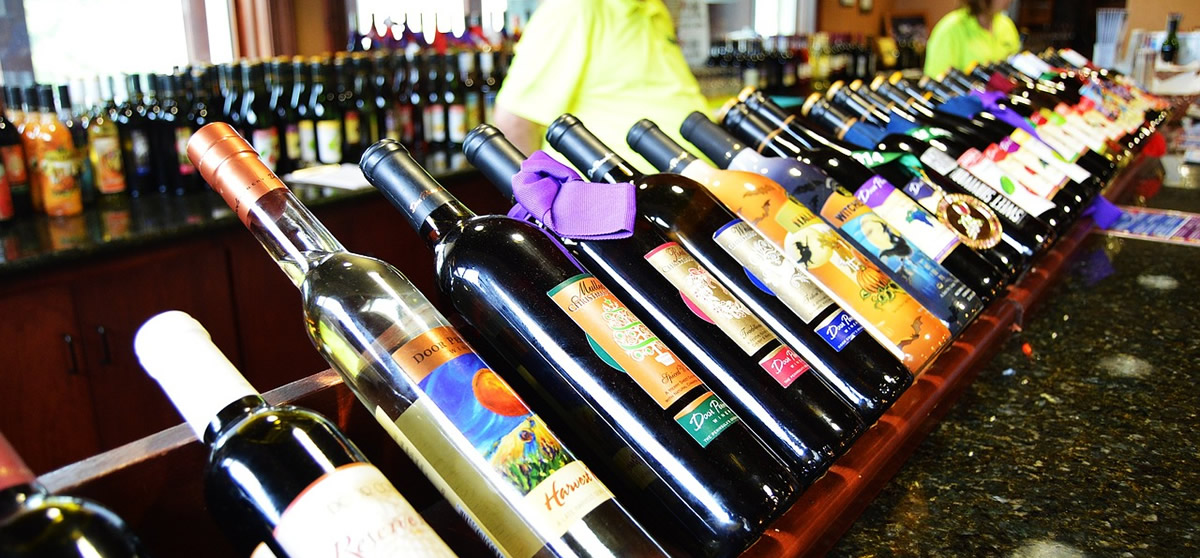 You have already completed your online registration and are looking forward to attending the International Exhibition of Vine Growing and Wine Producing "Vinaria".
You are travelling by plane and arriving at Sofia Airport as a group and need a taxi transfer. You are at the right place. TaxiBG can provide you with the right service.
Regardless of your arrival time, you can book a private transfer with a professional driver. We will provide you with excellent service with our fully equipped and new cars. The drive would take approximately 2 hours, in which you can enjoy the free Wi-Fi and complimentary drinks. Instead of having to worry about where to park, our experienced drivers would drop you off at the exact location and you will feel refreshed and ready to attend one of the most prestigious and outstanding events in the vine growing and wine producing industry in Eastern Europe.
You might want to spend just a day, or you are planning to attend the entire event from 19-23 February, meeting business representatives with whom you can collaborate. And you will then need to book a transfer back to the Sofia Airport - you can count on us. We will take care of your safe and smooth transport.
Even if you are travelling as a big group with excessive luggage, we can help with your prompt transfer from and to the airport. Contact us if you have any additional questions.