Luxury Car Transfers for VIPs in Bulgaria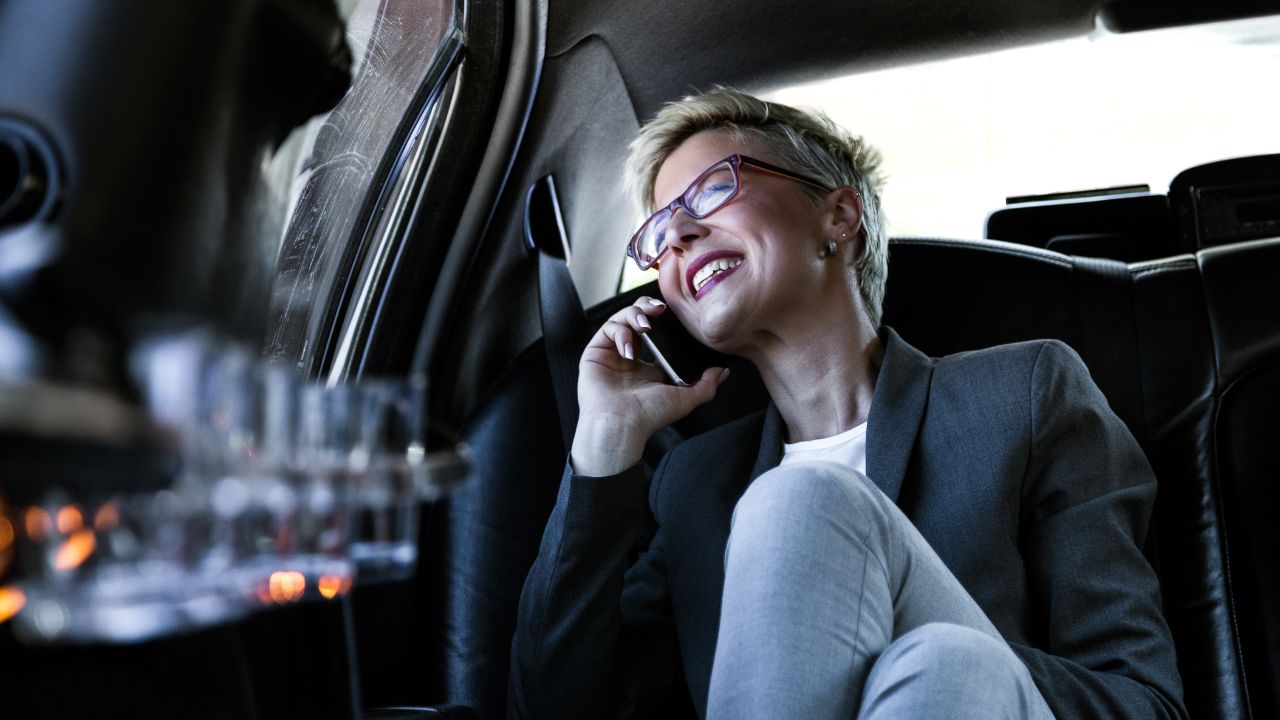 Luxury Car Transfers for VIPs in Bulgaria
Bulgaria is a stunning nation with a deep cultural history and amazing natural beauty. A VIP transfer service with luxury cars is the ideal way to enjoy the best that Bulgaria has to offer, which is something that visitors to the nation frequently wish to accomplish. You will learn about the VIP transport services provided by www.taxi-bg.com in this post, along with why they are the ideal option for tourists visiting Bulgaria.
What is a VIP transfer?
A VIP transfer service is a high-end kind of transportation created to give passengers a comfortable, secure, and opulent experience. Business travelers, VIPs, and tourists that wish to reach their destination in luxury and comfort frequently employ the service. Luxury vehicles with amenities like leather seats, air conditioning, and entertainment systems are frequently used by VIP transfer services, including limos, SUVs, and sedans.
Why Should You Use www.taxi-bg.com for a VIP Transfer?
Leading VIP transfer service provider in Bulgaria is www.taxi-bg.com. The company offers a selection of luxurious vehicles, such as limousines, SUVs, and sedans. All of the cars are kept up, spotless, and furnished with the most modern conveniences.
The company's skilled and knowledgeable drivers are familiar with the area and can offer helpful advice to travelers to help them make the most of their time in Bulgaria. Additionally trained in safe driving techniques, drivers can make sure that passengers reach their destination promptly and safely.
To accommodate each traveler's unique requirements and preferences, www.taxi-bg.com also provides flexible and customizable VIP transport packages in addition to its first-rate cars and drivers. The organization can design a VIP transfer package that is customized to your unique needs, whether you're going alone, in a group, or with your family.
Conclusion
An wonderful approach to see the best of Bulgaria is with VIP transfers in opulent vehicles. With its range of high-quality vehicles, experienced drivers, and customizable packages, www.taxi-bg.com is the perfect choice for visitors to Bulgaria who want to arrive at their destination in style and comfort. Book your VIP transfer today and start your Bulgarian adventure in the best way possible!