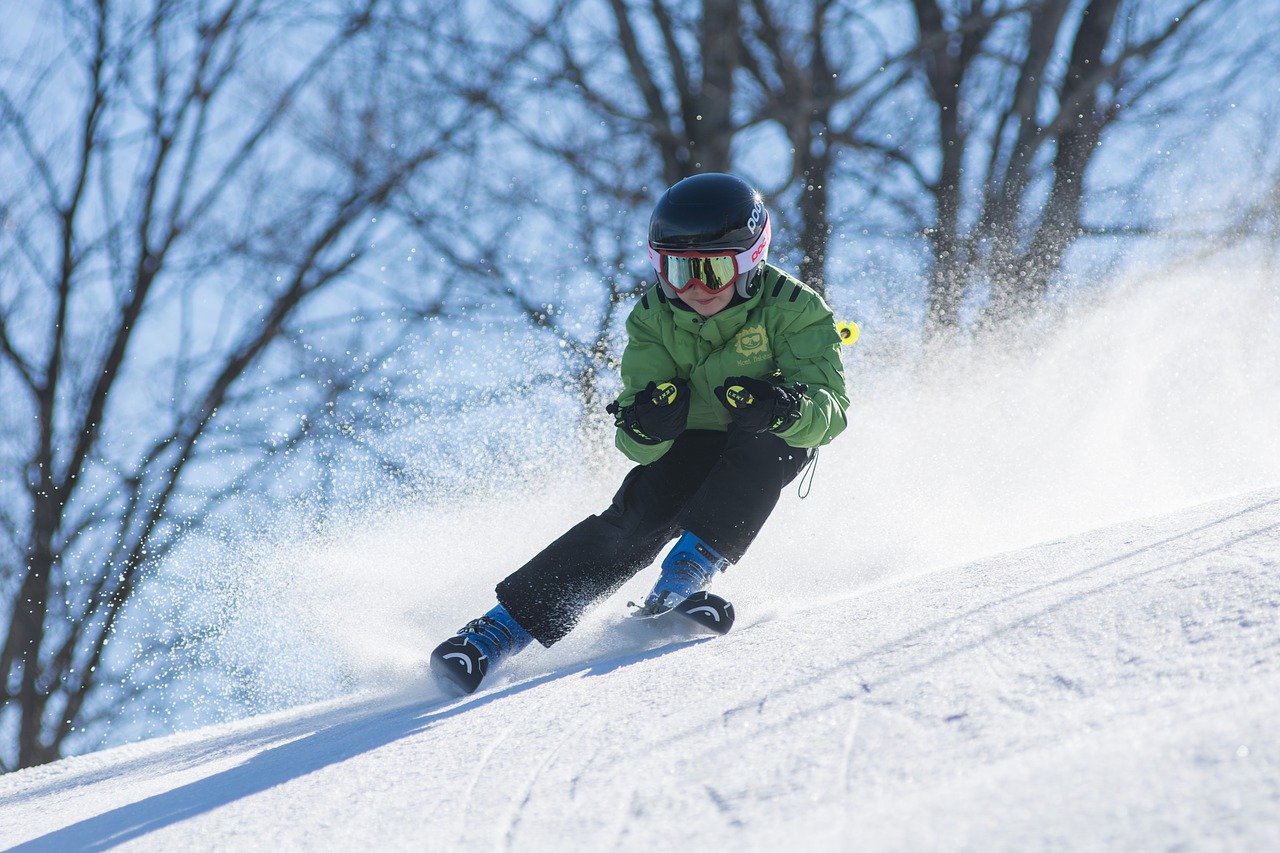 You have already booked your ski vacation in Borovets? Everything is already planned - flights and hotel are booked and you are now counting the days for your winter vacation.
The problem, though, is that you are still unsure how to get to Borovets. You know that you arriving at Sofia airport, but everything else seems so complicated and foreign. You are unsure if you want to depend on the not so reliable bus system, but you do not know how to get to Borovets.
You are in the right place - TaxiBG is here to help. We offer private transfers all across the country. You can expect modern, new cars with complimentary drinks and free Wi-Fi. Our professional drivers are extremely friendly and kind and will always help you with your luggage. We have been in the industry for 13 years and we will ensure your safe, smooth and comfortable journey. Regardless, what time your flight arrives, we will be there to welcome you and pick you up. While you are relaxing on the back seat, getting ready to hit the snowy ski slopes in Borovets, we will drive you to your chosen accommodation.
If you are planning on bringing your own ski equipment or you are a big group of people, do not worry - TaxiBG will accommodate any special requests you might have. Just let us know and we will take care of your booking for you.
Get ready for your winter holiday. Book your private transfer from with TaxiBG and enjoy the well-deserved vacation.