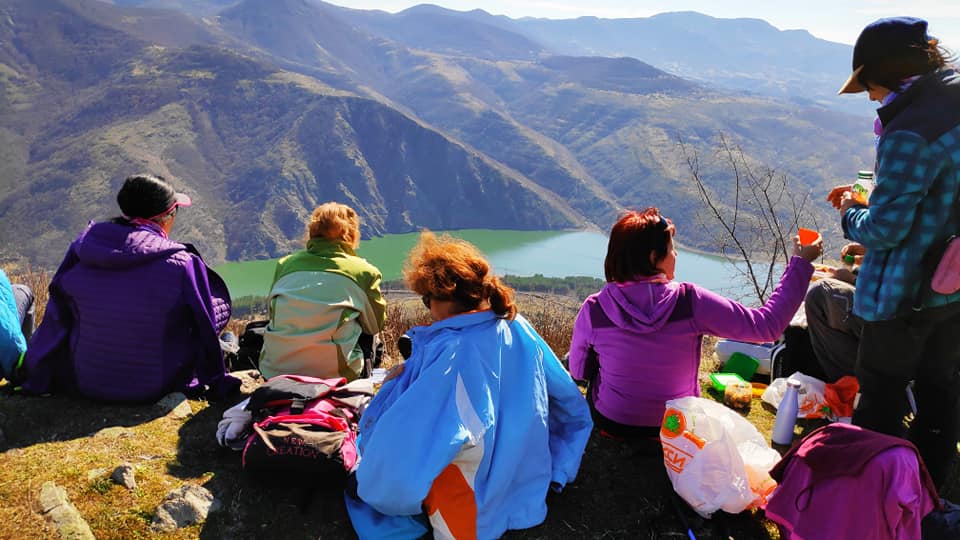 Meadows In The Mountains is a unique multi-genre music festival. You will find it 850 metres above sea level in the Rhodope mountains, Bulgaria. The event takes place on the 6th, 7th, 8th and 9th of June.
This festival is an once in a lifetime experience. You will have the chance to be a part of a diverse schedule offering presented on four stages. A special wellbeing area will be placed in the centre of the festival. The wellness area will include yoga classes; workshops on inspirational themes; plant-based medicine; tarot and Ayurveda.
The village where Meadows In The Mountains takes place is called Polkovnik. The residents will visit the festival and the local choir will perform in special traditional attire for Bulgaria accompanied by Kukeri dancers.
The line up of creative musicians will make sure you enjoy the great vibe during the four days. We are sure that you are going to recognise some of your future favourite artists on the festival's stage. Some of the names you are going to see perform are: Aaron L; Agbeko; Anna Wall; Beatpete; Bosha; Bone Dry Records.
Apart from the great program that the Meadows In The Mountains festival has, you will also be able to enjoy a spectacular nature scenery. The spectacular Rhodopes will leave you speechless. The mountain range is home to forests, gorges, rivers, caves and a great community.
You have the opportunity to camp there and embrace the whole environment. Either bring your own tent or book in advance a pitch.
We at Taxi-BG offer a private car with a driver to take you to this magical place. Take advantage of our offers for transportation from the airport to Polkovnik. Book now your transfer now.