Sozopol is the oldest town on The Black Sea Coast. It is located on a beautiful bay, about 35 kilometers south of Burgas. It has been established in 610 BC as a Hellenic Colony, named Apollonia Pontica. Sozopol is charming old town of zigzagging cobbled streets and pretty wooden houses on a narrow peninsula and it is one of the coast's highlights. Sozopol attracts visitors from all over the world, because of Sozopol's beautiful old town and the romantic atmosphere. Sozopol is not that crowded as Nessebar, but it is definitely worth place to visit.
Sozopol has rapid growth during the first centuries of it's existence. In the 5th century BC, Sozopol was again fortified by new protective walls. Sozopol was 1st incorporated into Bulgaria when the army of Han Krum occupied Bulgaria in 812. Sozopol has 5 monasteries and more than 20 Orthodox Churches. Sozopol's Old Town is declared as a museum - reserve. Houses in the Old Town are built of stone and wood. They are so-called Black Sea School of architecture.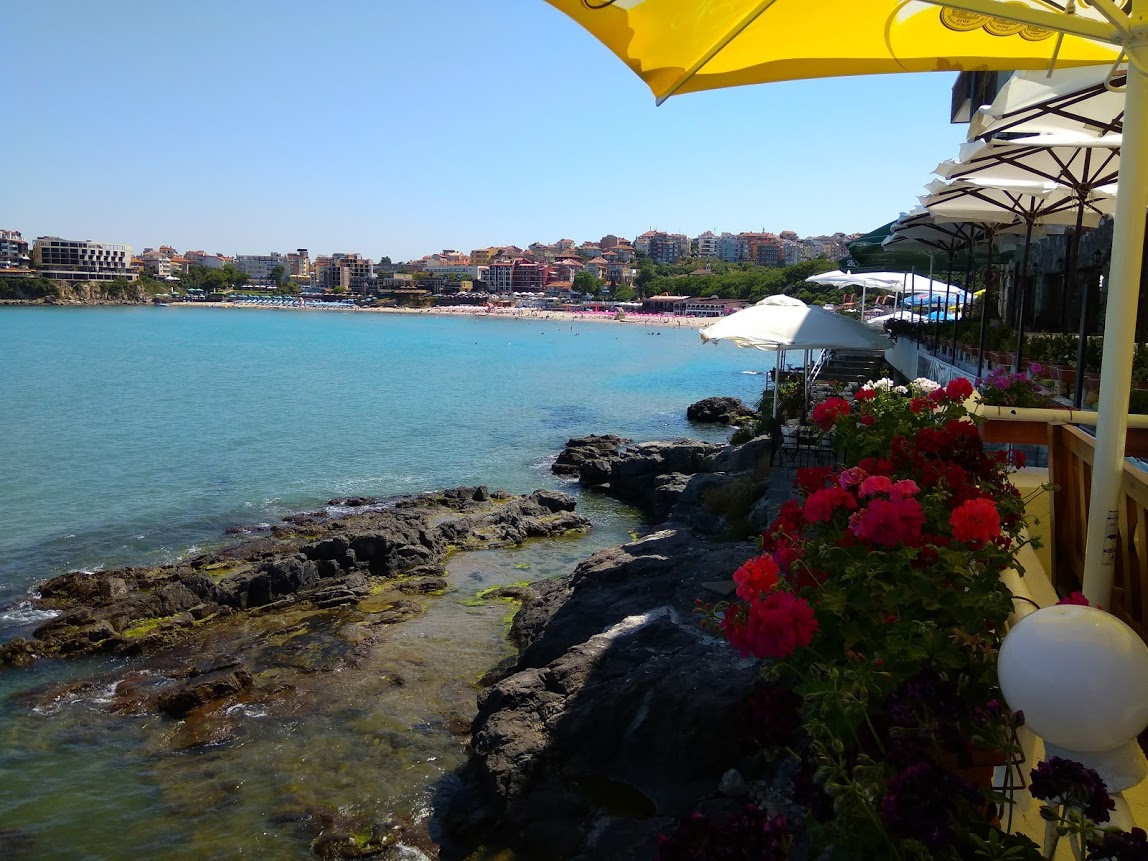 ---
Sozopol's Main Attractions are the art gallery and Sozopol's archaeological museum. The Old Town of Sozopol and the relics of Saint John the Baptist were voted the most important of ''Bulgaria's Wonders'' in 2011. Sozopol is divided into the Old Town and Modern section. The old town has romantic atmosphere and Sozopol's modern section is filled with hotels, dining establishments and other pleasant activities. The biggest events in Sozopol are ''The Apollonia Festival'' (1-10 September) and July Celebration (30th of June till 1st of July). Sozopol has a few beaches. The main are Central Beach and Harmani Beach, there are also two other beaches, that become very popular lately - Kavatsi Beach and The Golden Fish Campground.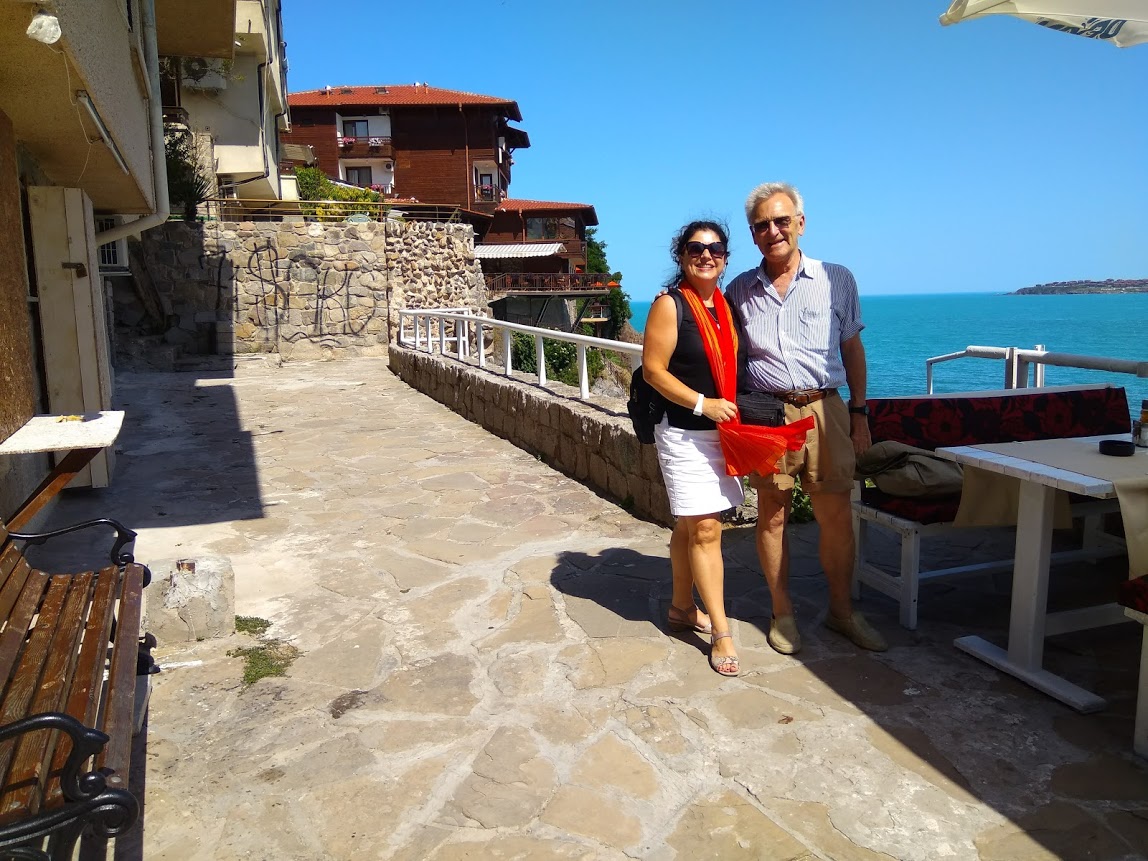 ---
Kavatsite is the resort area, which includes a camping site with bungalows and a space for over 200 tents and over 60 caravans, there are also many hotels. It is located 3 km South of town of Sozopol, between Capes of St. Christos and Agalina. The beach is amazing and the view is magnificent. There are sea rocks in the its northern and southern parts suitable for diving. Head down to the waterfront Sozopol was a Greek fishing village in the 7th century. Fishing is still prominent today as is evident in the crowded little marina and there are plenty of fish restaurants where visitors could find a hit of Greek culinary influence.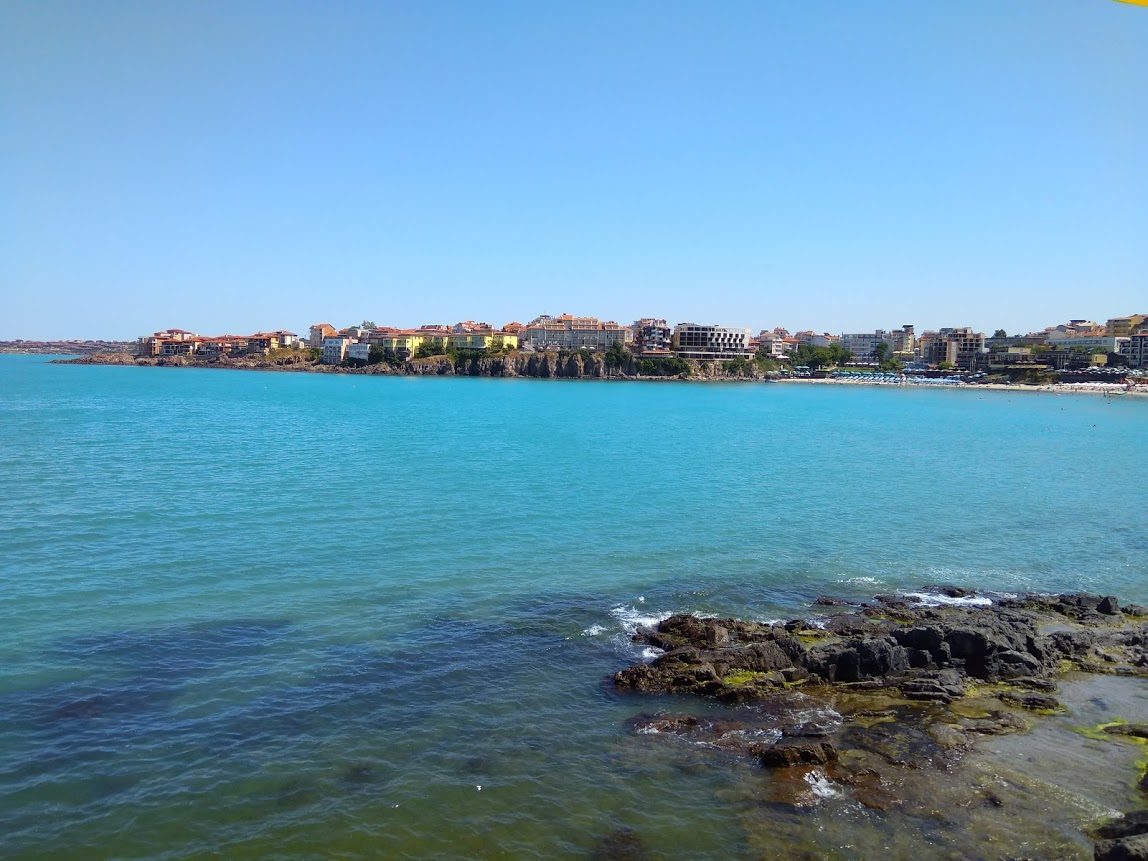 ---
Sozopol's Fort serves as a lovely broadwalk along the seafront atop the cliffs. Saint Ivan's Island is just one kilometer from the coast. Sozopol's beaches have very good selection of bars and restaurants either along the beach front or close by. Sozopol offers many sport activities on the beaches. The Ropotamo Nature Reserve is a short distance south of Sozopol. The visitors may take riverboat trips to view the regions rich assortiment of birds and plants. For the ''party animals'' , many of the bars along the beach come alive at night, delivering nicers ambience than the nightlife at more touristy beach resorts.
---
In the summer of 2012 in Sozopol were found the remains of a medieval vampire. To an ancient temple among many centuries, the team found two burials older than seven hundred years, with clear signs of rituals against vampires. After the discovery of The Sozopol's vampire, Bulgaria became one of the most attractive destinations for ''vampire tourism'' in the world. Sozopol's vampire attracts foreigners who came specifically to see the vampire.
---
Sozopol offers an excellent beach holiday with beautiful scenery and magical atmosphere. Sozopol is a town that is a must-visit every summer.
---
Book a private trip to Sozopol, Bulgaria. It doesn't matter the city you want to depart - Sofia, Plovdiv, Varna, Burgas, etc... We can arrange your one-day trip to this destination and many other in Bulgaria. If you choose our services you can be sure that you will have English-speaking driver, clean and air-conditioned car, which would make your vacation more pleasant and comfortable.