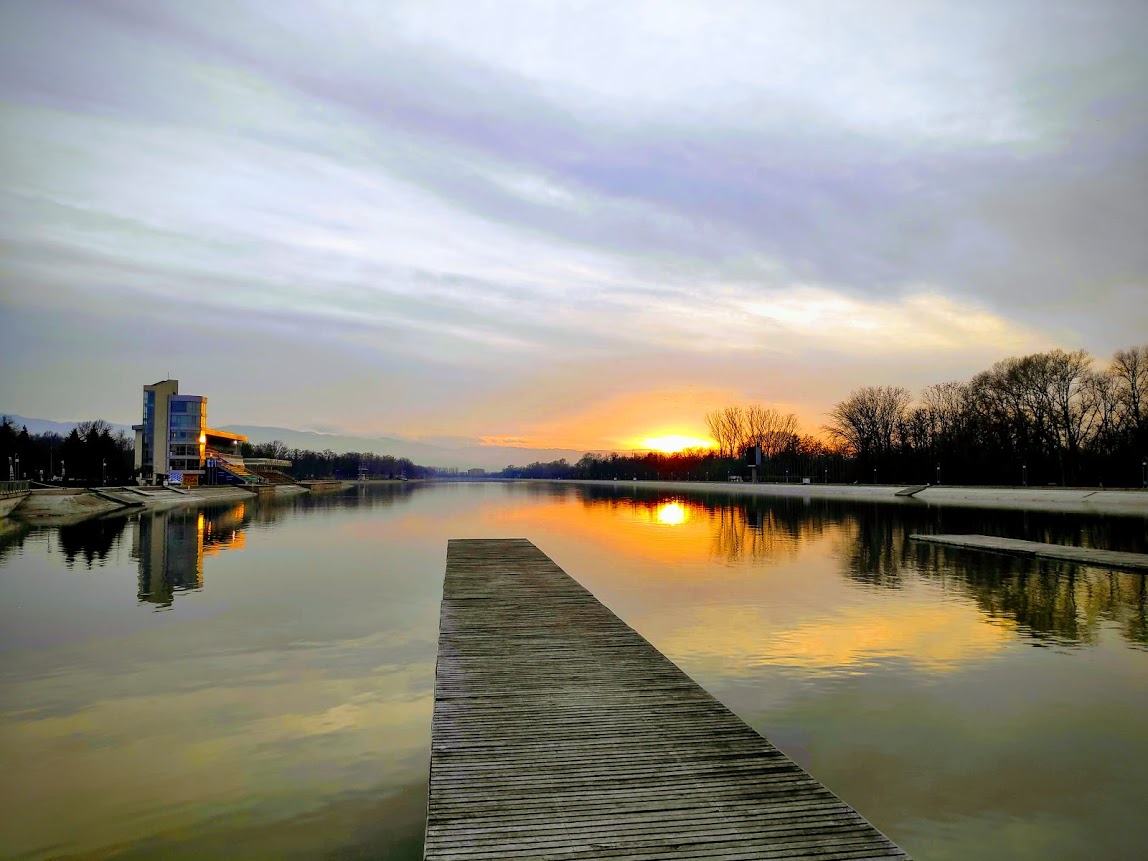 The World Rowing Championships is an international rowing regatta organized by the International Rowing Federation. The event is one week long and is a highlight of the international rowing calendar.
The World Rowing Cup is an annual series of three regattas that act as a lead-up to the world Rowing Championships. It is held over three days with a racing progression system. Countries accumulate points up until the finals and at the end the country with the most points is declared the winner and receives the nations cup.
In 2018, WRC was held in Plovdiv at the regatta canal, that was specially designed by the architect Valentin Marinov to meet all the requirements for staging major water sport events. The forests surrounding the regatta canal provides a great atmosphere for both competitors and audience.
Plovdiv will be the host of the first part of the championships – 2019 World Rowing Cup I. The competition will take place from 10th to 12th of May.
The rowing championship brings to Plovdiv a huge number of sports fans and competitors. During the event the atmosphere in the city is very festive and sport oriented. If you are a rowing fan or simply a huge sports fan that enjoys watching competitions this is a great opportunity to spend a couple of days in the beautiful city of Plovdiv and combine your vacation with your hobby.
Book with us now and organize your excursion to Plovdiv. We will make sure you make it to the regatta canal and enjoy the World Rowing Championships. Reserve your car with driver now and plan your trip back home too, we will make sure we meet all your needs.