One of the oldest cities in Europe is Sofia - the capital of Bulgaria and the biggest city in the country. Sofia existing for 7000 years and this is the reason why in Sofia the atmosphere is unique. Sofia isn't metropolis, but it is a modern, youthful city, with plenty of Red Army monuments, Museums, Churches, Ottoman architecture and very interesting nightlife.
Sofia is located in the central parts off Western Bulgaria and Sofia's valley is surrounded by mountains. The closest is Vitosha Mountain, which is less than 30 minutes away from Sofia's center. Sofia became a capital of April 3rd, 1879. The name of the city comes from the Cathedral ''St. Sofia'' and the official day of Sofia is 17th of september. On the day of Sofia, the Orthodox Church celebrates Holy Marthyrs Sofia and her daughters - Vyara (Faith), Nadezhda (Hope) and Lyubov (Love). Over the centuries, Sofia has been given different names and the remains of old Sofia can still be viewed today.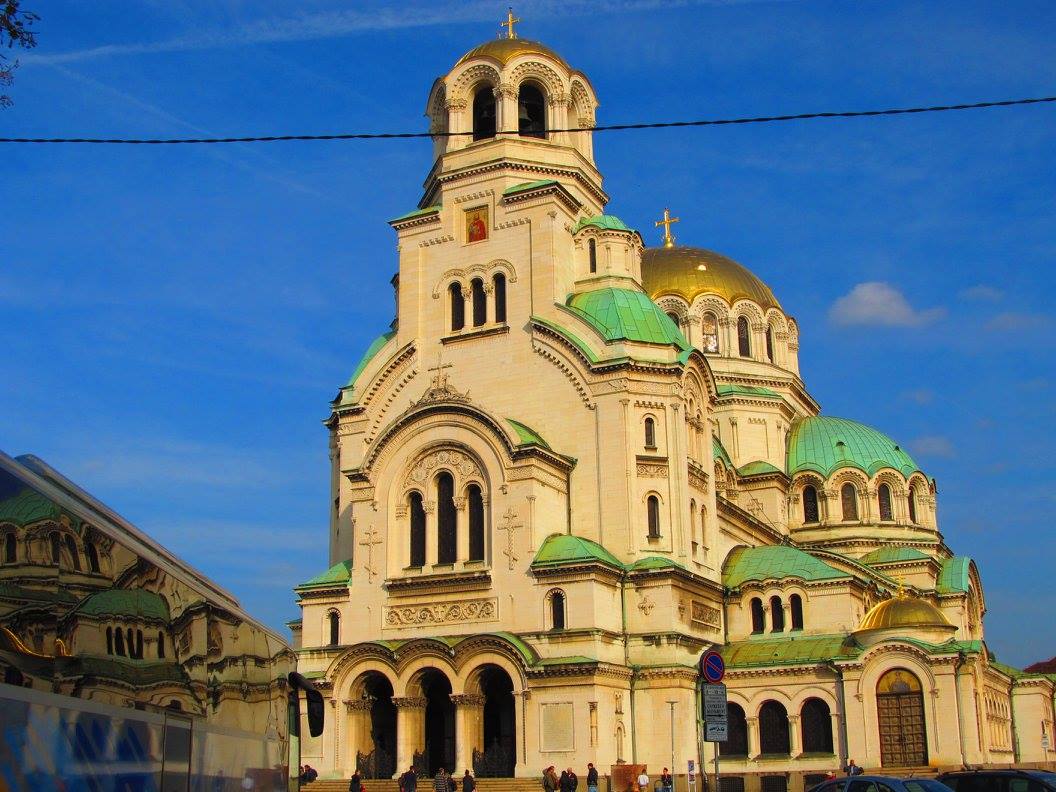 Before the construction of Constantinopole, Serdica - nowadays Sofia was the most important Roman City in the Balkans. Sofia preserves many valuable monuments. Visitors exploring the Sofia's streets are able to see remains from the days when Sofia was Serdica and Sredets, from 2nd to 4th centuries. There are over two hundred Orthodox churches and chapels, also more than forty monasteries. Sofia's Synagoge is one of the Largest in Europe. The most important and biggest church in Sofia is the temple - monument ''St. Alexander Nevsky'' . There are plenty of monuments and buildings in Sofia, from different eras. Also there are a lot that were destroyed when Sofia was released from Communist rule.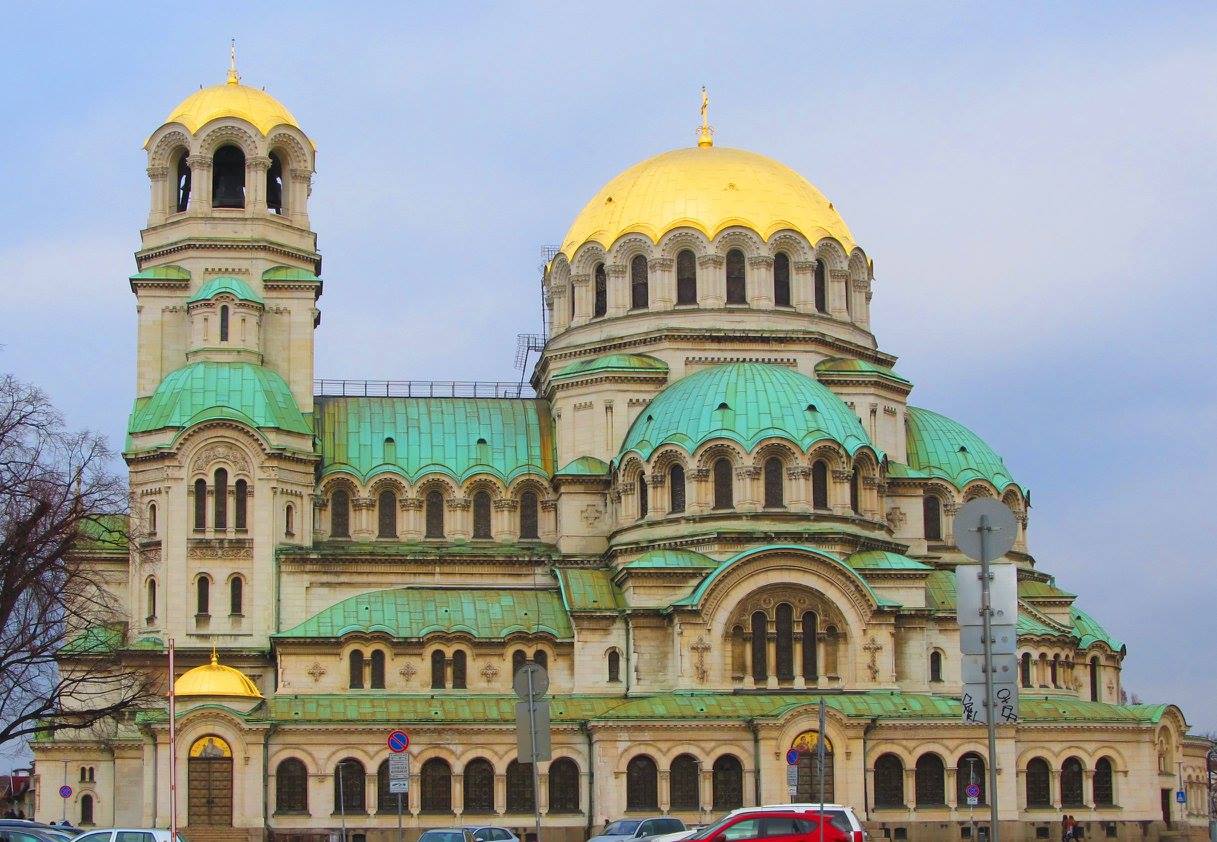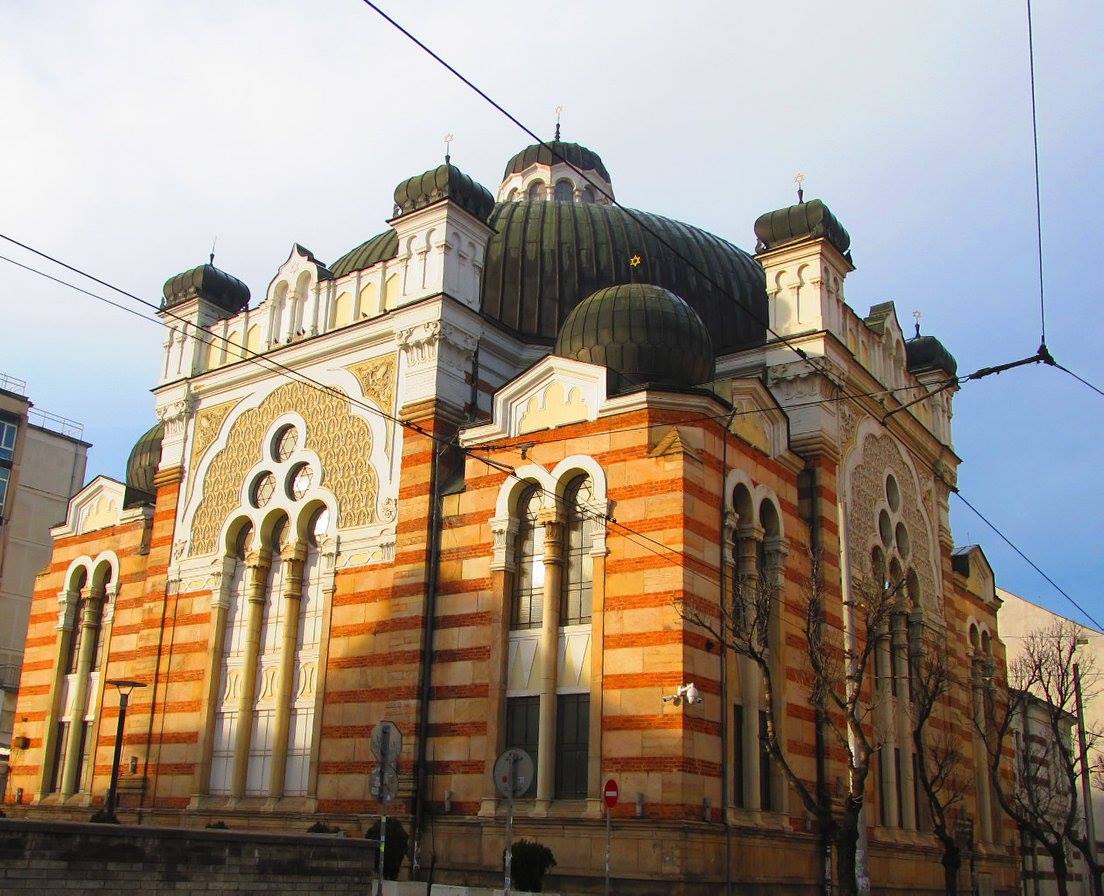 Vasil Levski Monument is a symbol of Sofia, which is located in the heart of Sofia. The other most impressive monument of Sofia, which is built in honor of the Liberation of Bulgaria, is the monument of The King Liberator, famous to the locals as ''The Horse''. Sofia has plenty of museums, sport halls and theaters. The two oldest and popular bridges are the Lion's Bridge and the Eagle's Bridge. Sofia is one of the most ancient capitals in Europe and has ruins throughout the whole Sofia ccenter, actually all over the city.
Vitoshka street in Sofia is also a must-visit. This is the shoping street in the center of Sofia, which is always buzzing, full of shops, cafes and restaurants. In Sofia you can also see a lot of gardens and parks, they are also a favorite place for the locals to take a walk, do some sport activities or just have a beer. In Sofia, could be found many restaurants with traditional Bulgarian dishes or drinks. The foods that shouldn't be skiped are Banitsa, Lyutenitsa, Shopska salad, Mekitsi or Bulgarian Yogurt. This yogurt is one of the most eaten food in Bulgaria. Studies have shown that it has the potential to increase your life span. The special thing about this yogurt is that it contains a bacteria, which is called Bulgaricus and only survives in Bulgaria. The drinks that are traditional for Bulgaria are Rakiya, Ayran, Boza and of course Bulgarian wine. Sofia used to have many Thermal water springs, but unfortunately they are not well exploited. There was a Thermal SPA Bath built iin the 16th century, but this bath was closed in 1986 and converted into a Sofia History Museum. Now the thermal water is used as free drinking water supplied through two fountains outside of the museum.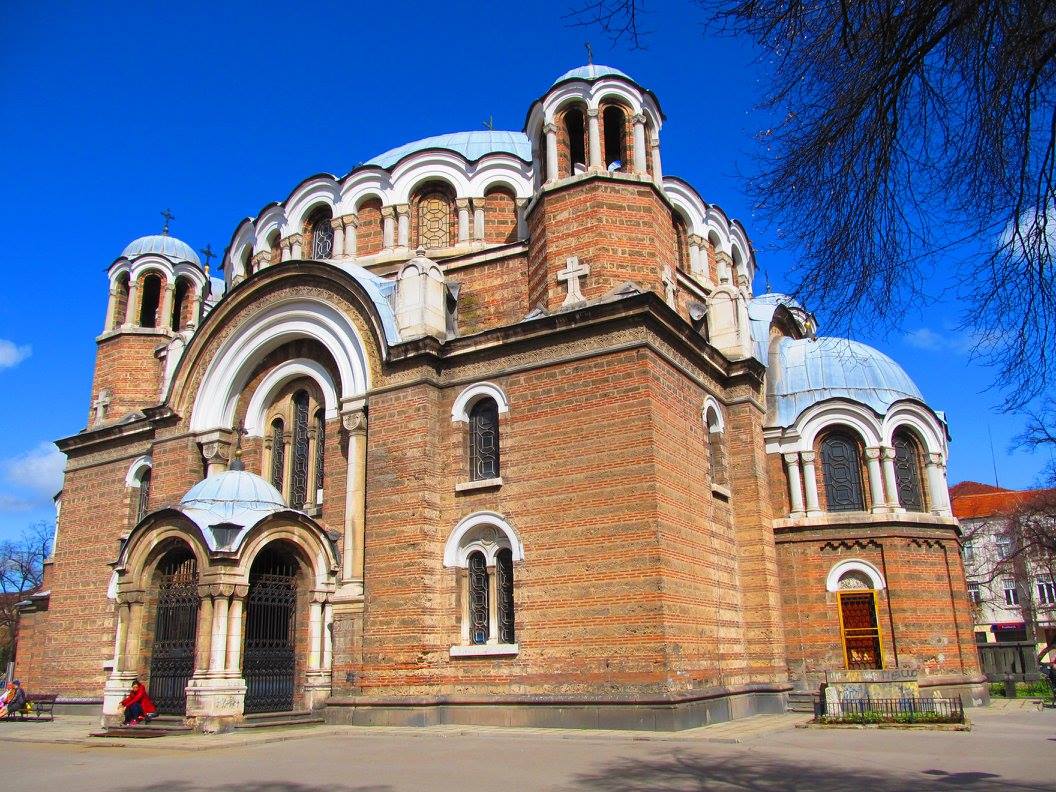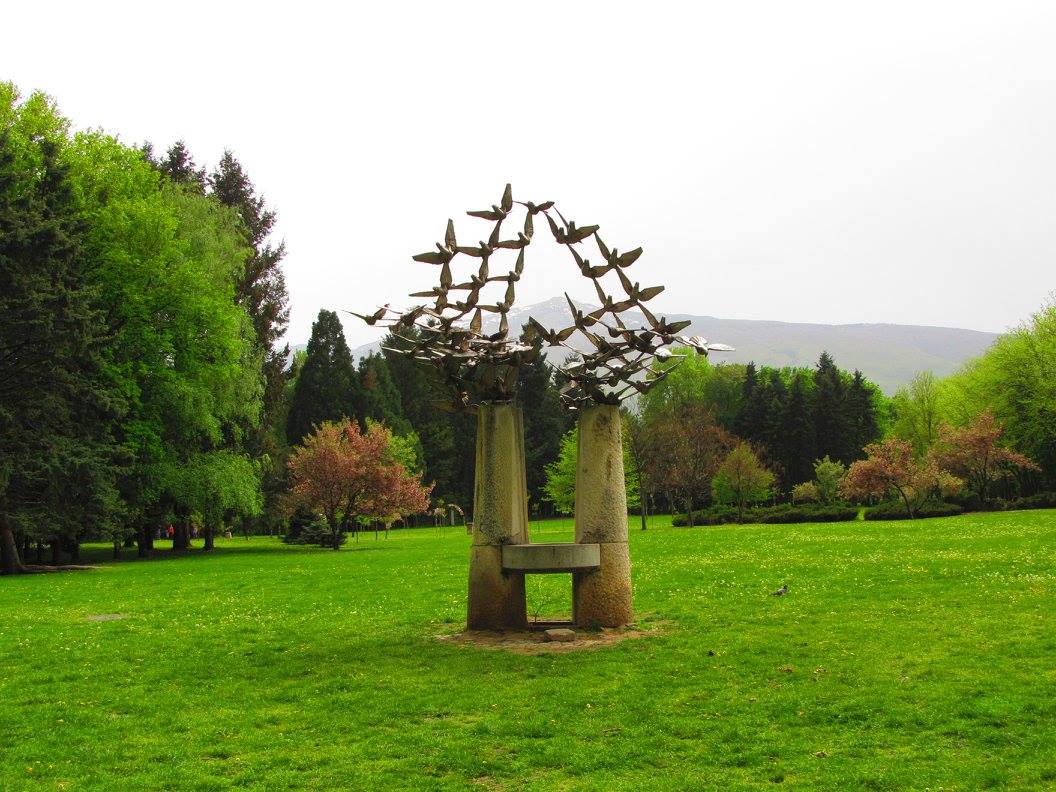 Sofia is an electric city with so much to offer. Sofia is ancient, but nowadays it's a city with many different things to do. Sofia is one of the most affordable capitals in Europe. From great museums to Red Army monuments to Modern hotels and business buildings.Sofia isn't only about monuments and historical buildings, it is also a magical green city. A walk through Sofia proves glimpses into the colorful past. In Sofia are plenty of Western-style Baroque buildings, Communist blocks and Ottoman architecture. Also is a youtful, dynamic European city full of life.
Book a private trip to Sofia. It doesn't matter the city you want to depart - Plovdiv, Varna, Burgas, Ruse, etc... We can arrange your one-day trip to this destination and many other in Bulgaria. If you choose our services you can be sure that you will have English-speaking driver, clean and air-conditioned car, which would make your vacation more pleasant and comfortable.